Brand We Love: Kenneth Jay Lane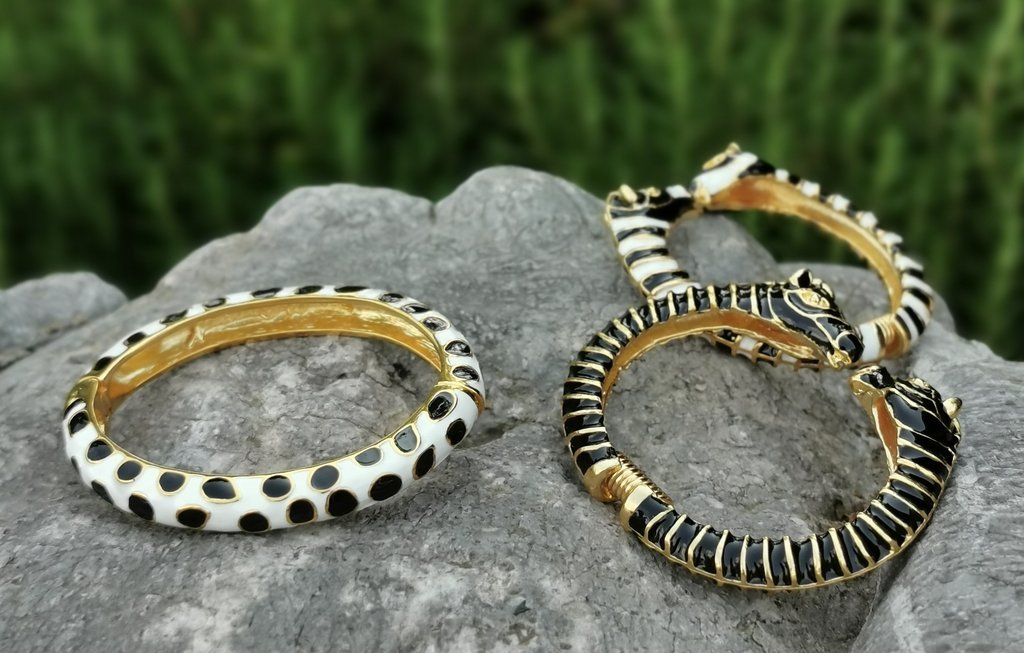 A selection of stylish fashion jewellry from Kenneth Jay Lane now is available in our stores and at haremliquealamer.com. The product range includes elegant necklaces and bracelets to complete your summer look.
A quote from the designer himself tells us all about the brand: "Elegance, luxury and good taste never go out of style". Kenneth Jay Lane's innovative legacy reflects on the brands identity perfectly. The brand's products are designed to add a glamorous style to everyday looks following the designer's motto.
The special Kenneth Jay Lane selection that you can find in our stores or online features gold-plated pieces adorned with special gems. Resin, cabachon and crystals add a sparkling touch to these specially curated pieces. Pendants in the form of horns, tusk, peanuts or animals and enameled bracelets are the key items of a playful style.
---