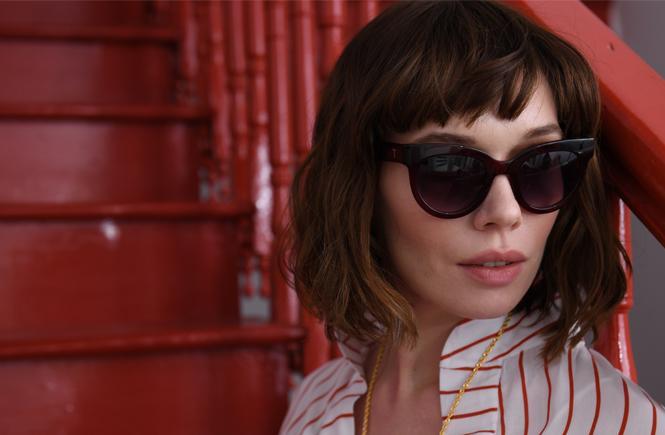 We have put together an exclusive selection of stylish Triwa sunglasses to accompany your summer holidays.
The brand offers modern designs that combine contemporary Scandinavian style with classic looks. Renowned for blending simplicity with functionality, the designs selected from the Triwa collection for Haremlique à la mer feature an elegant style, matching perfectly with our beachwear collection.
You can discover the Triwa sunglasses in our stores at Yalıkavak Marina and Edition Hotel Bodrum.
---