Spring – Summer 2020 Collection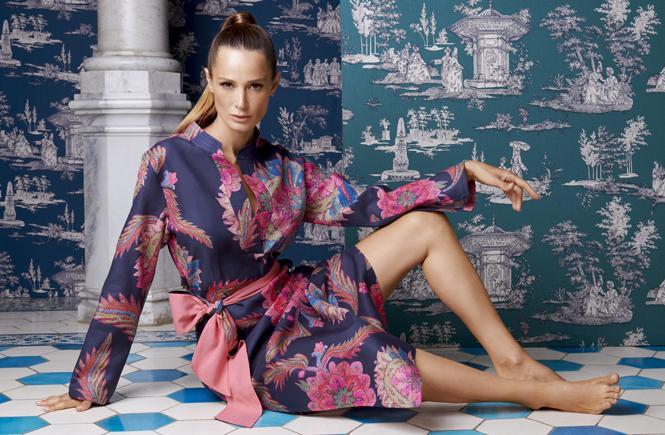 The Spring-Summer 2020 collection of Haremlique à la mer carries the traditional and cultural traces of the geography we live in to the present. The products that will bring an elegant touch to the hot summer days include kaftans, tunics, shirt dresses and accessories.
The new collection is inspired by the mansions surrounding the Bosphorus strait as well as the evil eye and the "Cintemani" motifs. Designs in blue tones stand out in the collection, featuring sleek silhouettes.The beach collection crafted from natural fabrics such as silk, cotton and linen is accompanied by complementary accessories including travel, beach and make up bags, peshtamals and hats.
---